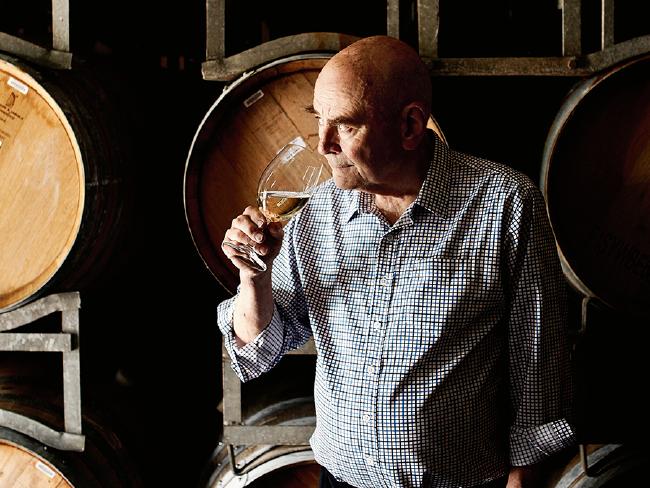 Last night, in Melbourne, the James Halliday 2017 Wine Companion was launched, revealing the ratings for some 9000 Australian wines. We are delighted to announce Victory Point Wines scored 95 points or above for all of our new release wines.
Victory Point Wines is again rated a Five Red Star Winery
Outstanding winery regularly producing wines exemplary quality and typicity. Will have at least two wines rated at 95 points or above, and had a five-star rating for the previous two years.